Hits: 362
The 10 Phases of Black Cock Addiction: Black Cock addiction is an addiction like no other! Once you witness the incredible power of the Big Beautiful Black Cock, you just keep craving it more and more! You will become Black Cock addicted whether you admit it or not, and it goes exactly the same way for everybody. See for Yourself.
These are the 10 phases of Black Cock addiction that every male goes through once he discovers the power of the Black Cock. Check out these phases and you will see exactly what the Power of the Black Cock will do to you if it hasn't done it already!
The phases are cumulative. Each phase includes the phase before it. For example, if you're at phase 4, then you're also at phases 1, 2, and 3. If anything in an earlier phase conflicts with anything in a later phase, the later phase applies.
Phase 1: Discovery
I just recently discovered interracial porn. Some of those black men are incredible and the women really get off to them. Interracial sex is extremely hot!Im at this stage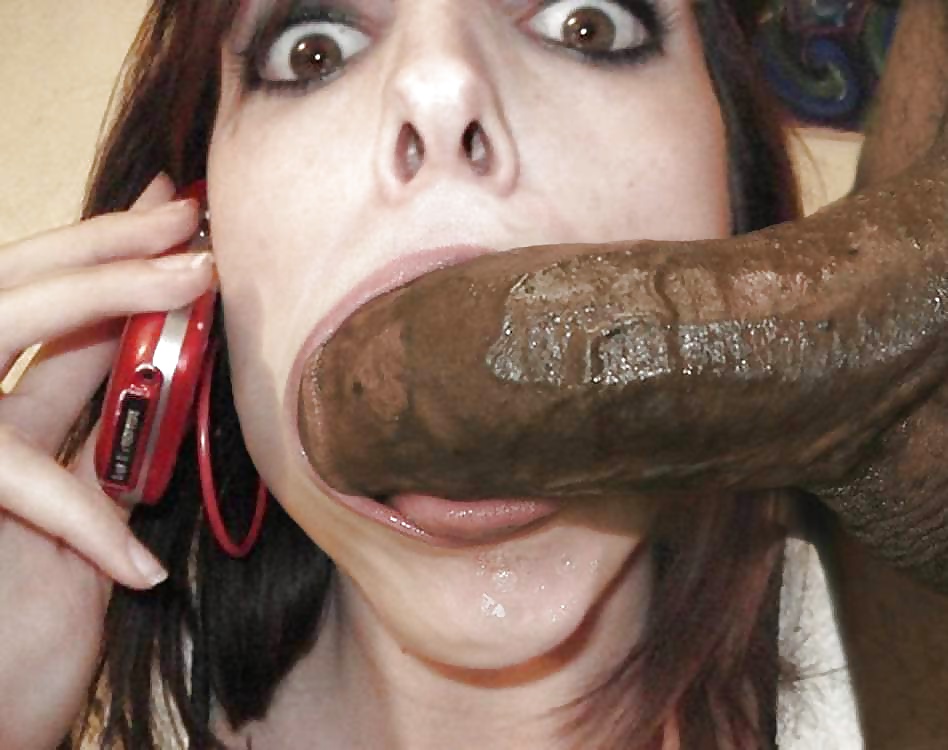 Phase 2: Intrigue
I love interracial porn so much that I find myself going back to it more and more. All the other stuff that I used to like is turning me on less and less. I find myself jerking off increasingly more to interracial porn, and increasingly less to everything else.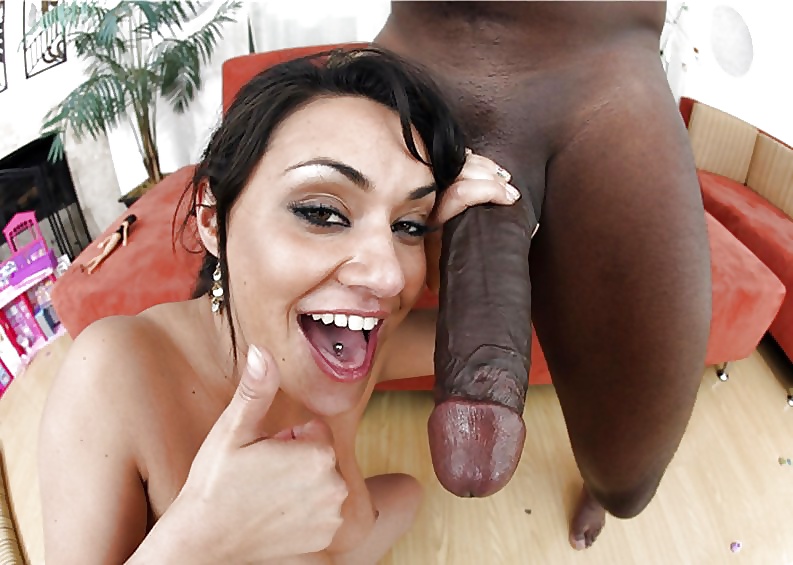 Phase 3: Exclusion
Interracial porn is the only thing that gets me off any more. It's all I ever want to see. All the other things that I used to like have become boring. They're a big turn-off for me now. If there's not a Black man with a woman somewhere, it does nothing for me.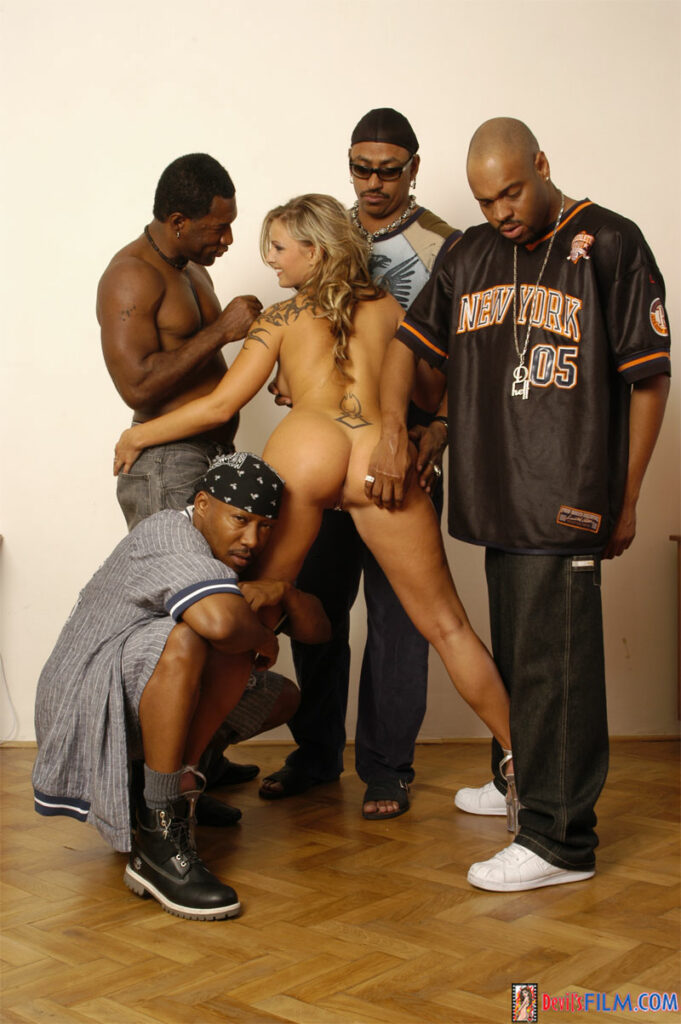 Phase 4: Obsession
I'm completely obsessed with Black Dick interracial porn. I can't stop! I think about it all the time! I won't look at anything else. It's incredible how much these women love Black Dick! Nobody can satisfy a woman like a Black man! I can't get it out of my mind!!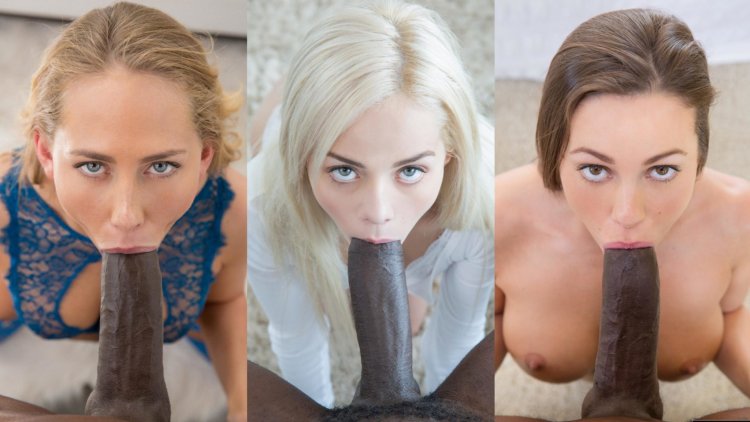 Phase 5: Realization
I'm still attracted to women, but my obsession is even greater than I realized. I'm starting to get really turned just by the Black Dicks themselves. If there's a picture or video with a Black men and a woman, I sometimes focus almost entirely on that Big Dark Black Dick. I've even gotten to the point where I really love the sight of a Black Dick all by itself. How can just the sight of just a Black Dick get me hard? How can this be possible?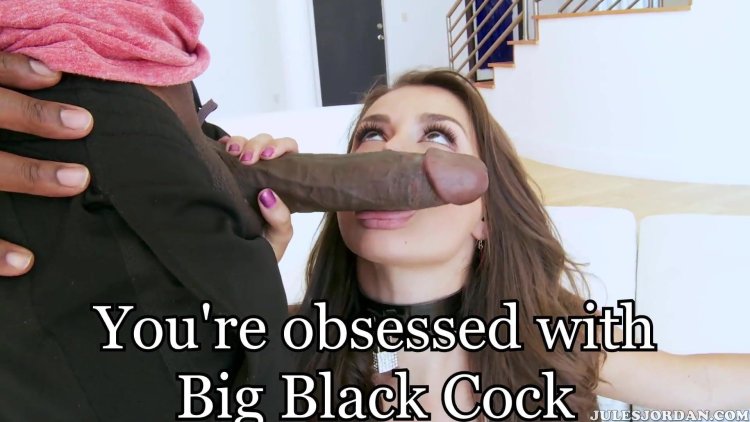 Phase 6: Addiction
I'm hopelessly addicted to Black Dick! I love it so much that I'm even more attracted to the Black Dicks than I am to the women serving them. The Beautiful Black Dick is now what I focus almost entirely on, and the woman is basically like a prop or a back drop. I may even be jealous or envious of the women who serve those Dark Powerful Black Dicks! I have no interest in white men but now may strongly desire an encounter with a Black man or may have already had one. Sometimes I have had an orgasm just from looking at Black Dick, and focusing completely on it. There's nothing more beautiful and perfect than Black Dick.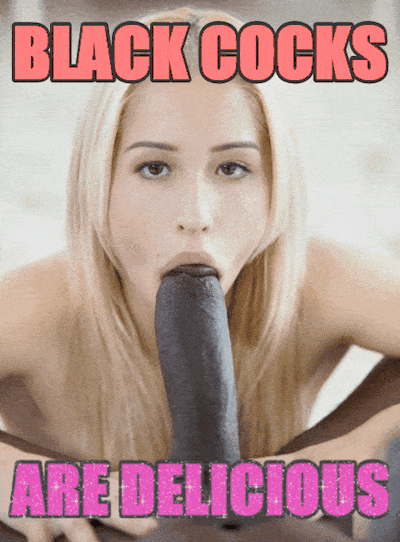 Phase 7: Conversion
I have an insatiable desire to convert as many women as possible to Black Dick. I want this more than anything I've ever wanted before. This includes both my own and other wives, girlfriends, and daughters. It extends to just about any other female who is of legal age, who is not already a complete slut for Black Cock. It is my duty! They must be converted to Black Dick and be completely Black owned! It feels absolutely wrong to ever fuck a woman, as I know that pussy should be reserved for Black men only. I am willing and eager to give up pussy completely as long as white women are only fucked by Black men. It is my ultimate source of pleasure and the only pleasure I deserve. I put the Black Dick ahead of myself. I would willingly lock my dick in a chastity belt or cock cage to show my total commitment, and to further demonstrate my complete devotion to all powerful, beautiful Black Dicks. I am also obligated to convert other white boys to Black Cock addiction as well. They too must love Black Dick.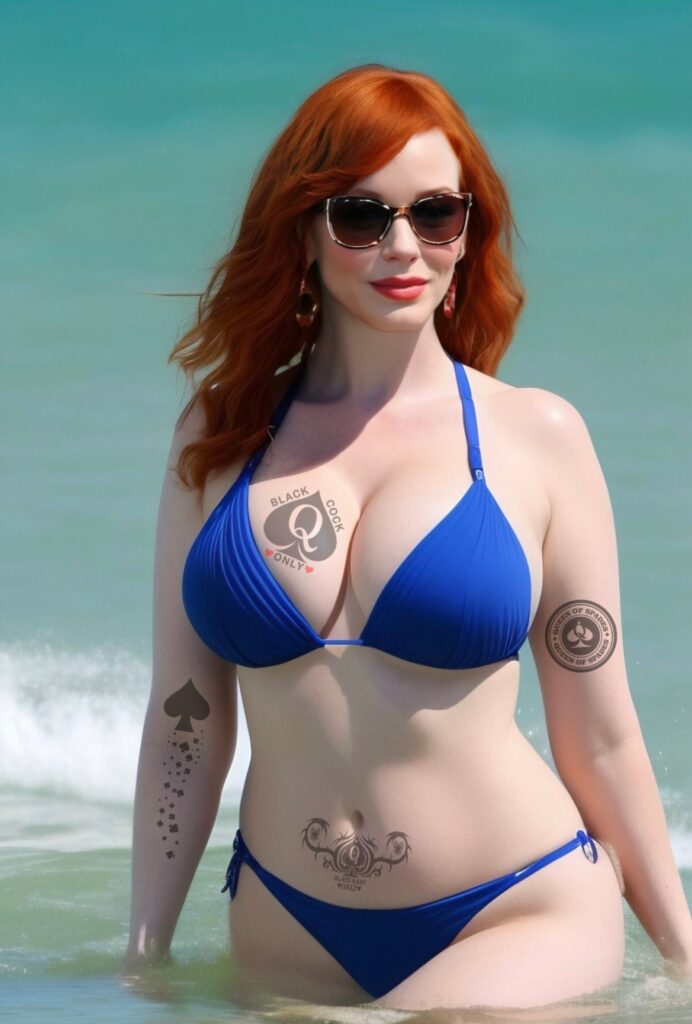 Phase 8 Expansion..
My addiction to BLACK DICK extends beyond the Black Dick itself. The Beautiful Black Dicks and the entire Black male body are the most perfect, powerful, and superior things in the world. They're way more beautiful than the women serving them. The entire Black man and not just the Black Dicks are all beautiful, all superior, and all perfect! There aren't enough words of describe black superiority and perfection.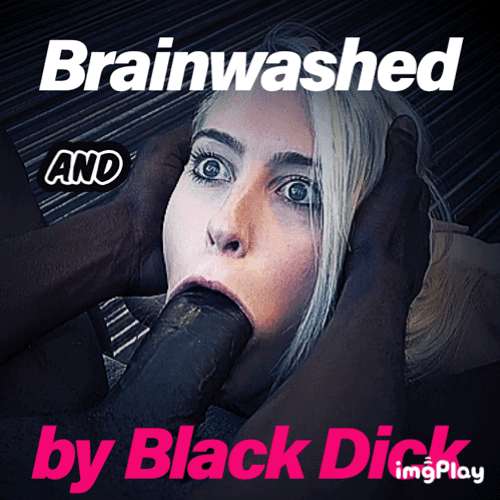 Phase 9: Dependence..
Orgasms and erections have become difficult or impossible without Black Dick. Sex is meaningless without Black Dick. I feel guilty about even the thought of me having sex with a woman, since only Black men deserve pussy. I can't stand ever seeing any white man or any man who's not Black fucking a women. It's offensive, ugly, and repulsive. It even makes me angry sometimes. Masturbation to Black Dick has replaced sex as it is now even more pleasurable than real sex. Without a Big Black Dick, true pleasure is nonexistent.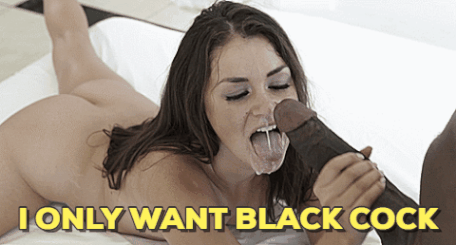 Phase 10: Defeat
I've given up and I accept my duty to submit completely to BLACK DICK and the BLACK man's body. My life revolves around serving and worshiping them, as I think about them nonstop. I worship BIG BEAUTIFUL BLACK DICK and the BEAUTIFUL BLACK GODLIKE BODY. BLACK men are my gods! I live for serving and worshipping and serving my BLACK masters! I have no interest in the women who worship these BEAUTIFUL BLACK GODS! I want to be the women who worship them. I am completely obsessed and addicted to the absolute power and physical and sexual superiority of all BLACK men, their BEAUTIFUL BLACK DICKS, and their BEAUTIFUL BLACK bodies. I worship and live ONLY for BIG BEAUTIFUL BLACK GODLIKE DICK!